WebStringers announces new journalism workshop in Miami
WebStringers announces new journalism workshop in Miami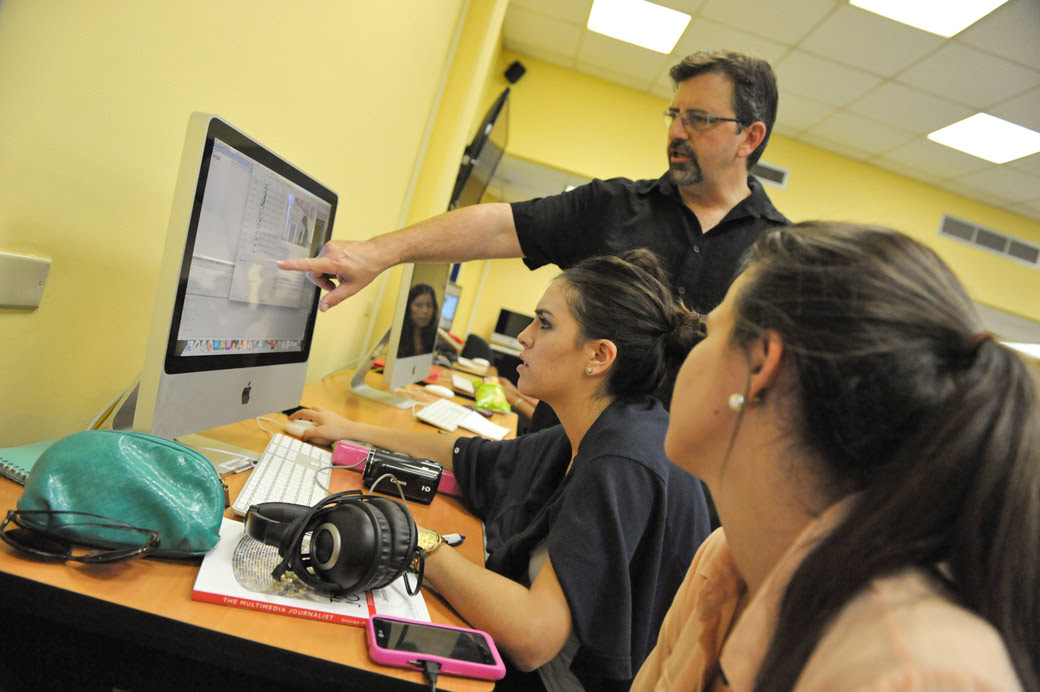 At WebStringers we believe that good journalism is vital to maintaining a free, open and informed society, which is why for the past three years, we have trained, equipped, and directed reliable, authentic news reporting from Cuba.
We are excited to announce that we are preparing a new workshop to train a talented group of journalists that have joined our team in Cuba this year. They come from different regions in the island and direct or work for the following agencies: En Caliente Prensa Libre, Palenque Visión, Santa Clara Visión, Desde Adentro, and YuriTV Producciones.
The workshop will take place in Miami at the beginning of November and will last 6 days. Together with a group of renowned professors from FIU, we will provide training on journalism ethics and principles, investigative reporting, news reporting and video production.